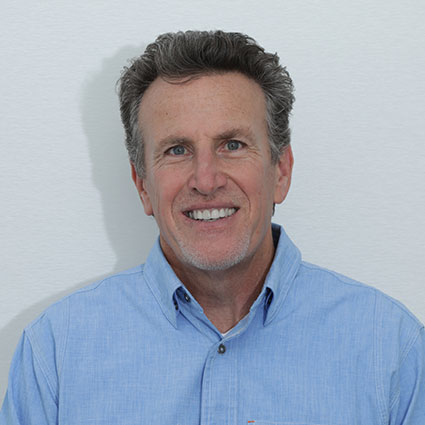 Meet Dr. James Bolger
Dr. James Bolger loves that he can make a significant difference in people's lives and make them comfortable. Getting people back to doing what they enjoy is why he does this.
Choosing Chiropractic
Dr. Bolger was studying pre-med when he decided on a career in chiropractic. He became intrigued with the hands-on dealing with the body and the natural, more holistic approach to care.
He attended New York Chiropractic College, graduating with his Doctor of Chiropractic degree, with honors, in 1987. Dr. Bolger has owned and operated several clinics on the East Coast before moving to Snowmass Village.
Tools, Techniques, Certifications, and More
Dr. Bolger believes you should never stop learning, so he has many certifications and degrees including
Board Certified Chiropractic Orthopedist
Fellow of the International Academy of Neuromusculoskeletal Medicine
Member of American College of Chiropractic Orthopedists
Board Certified Chiropractic Sports Physician (CCSP)
Certified in Cox Flexion Distraction Technique
Active Release Technique (ART)® certified
Dry needling certified
The Practice Today
Dr. Bolger believes we are living in an overmedicated society where people just want to take medicine, instead of putting in the work of physical therapy and rehab because it's easier. Unfortunately, that doesn't fix the underlying problems. At Snowmass Chiropractic Center, LLC, we try to give people the permanent results they need.
Away From the Practice
When he's not helping others, you can find Dr. Bolger and his family outdoors. They ski, ride bicycles, hike, camp, and are always outdoors.
Find Out More
Give us a call to discuss how chiropractic care can change your life. Contact us today!

Dr. James Bolger | (970) 710-0110